P3.91 Curved P3.91mm Rental LED display
100 Sqm Latest Vios Curved P3.91mm Rental LED display LED Screen 500*500mm cabinet to Europe. Die-Casting Aluminum Cabinet, fast locks desigh for quick install in few minutes. Simplify operation and installtion, Frontal Maintenance LED Module For Easy Reparing, high quality Curve P3.91 LED screen LED video wall for Brasil customer.
LED Pixel: P3.91mm
LED Type: SMD 3 in 1
Module Resolution: 64*64dots
Module Size: 250*250mm
Cabinet Material: Die-casting Aluminum.
Cabinet Size: 500mm*500mm
Software: Nova
Order Unit: 400pcs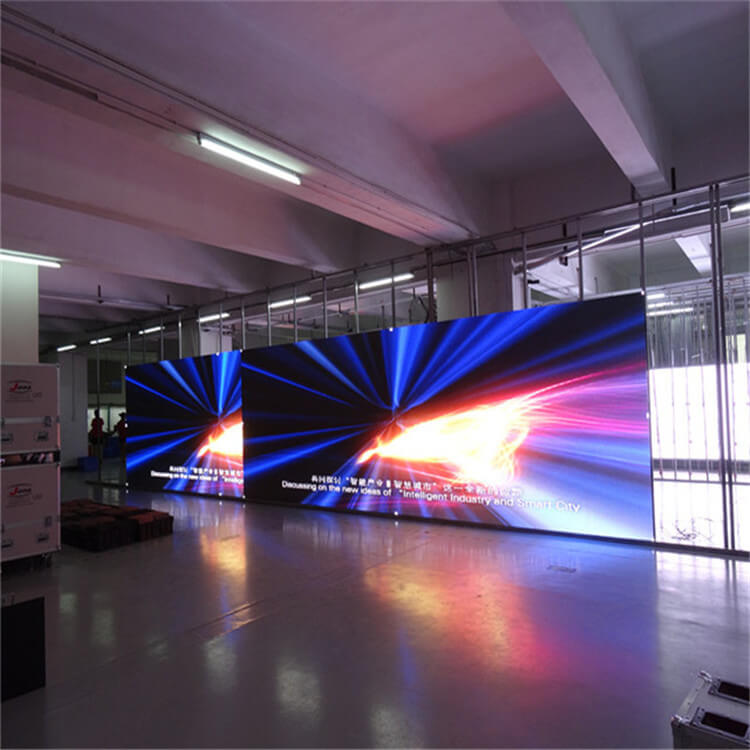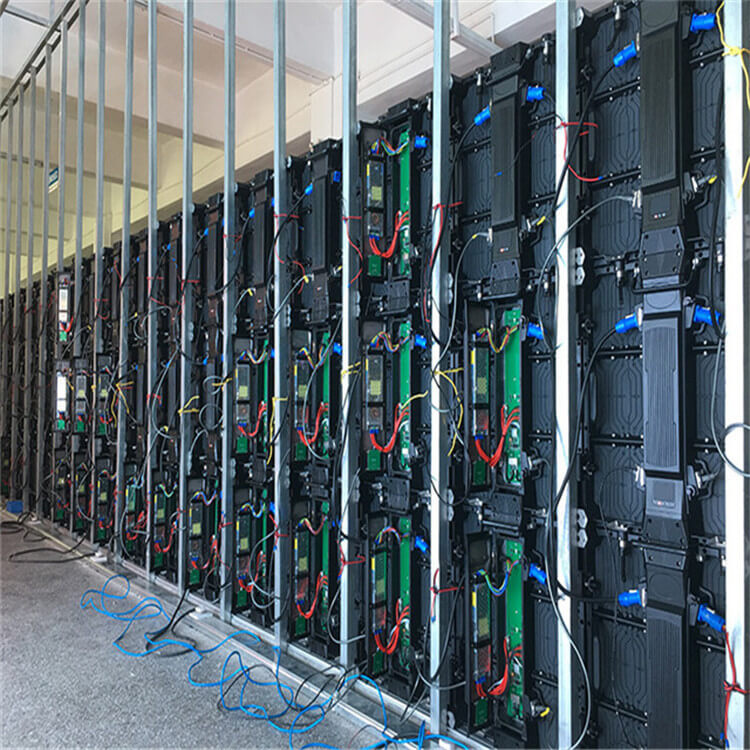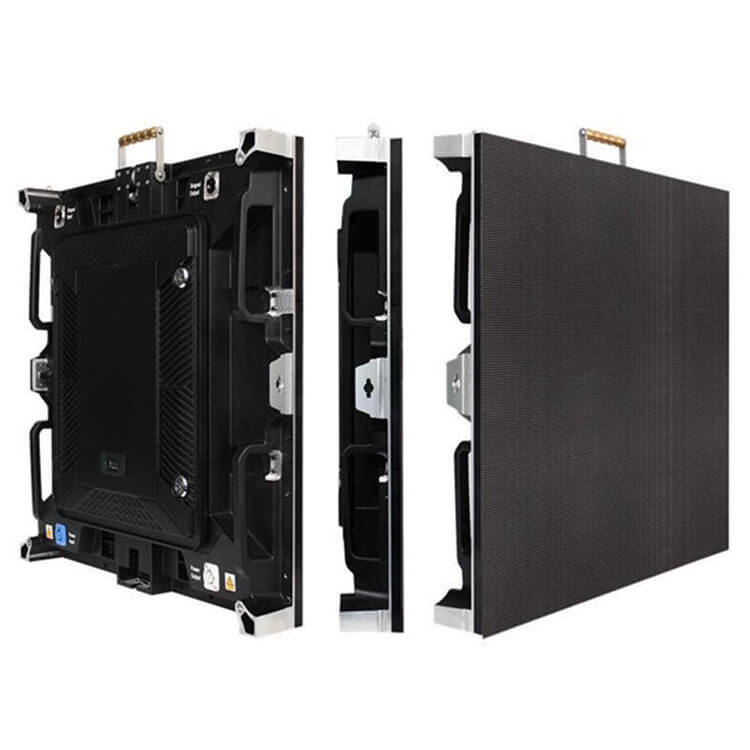 [/vc_column_text][/vc_column][vc_column][/vc_column][vc_column][/vc_column][vc_column][/vc_column][/vc_row]